"And if you don't like his time in the 40, then you probably..."
– Jon Gruden, at the 2013 NFL Draft
2 tags
Good song
Yup.
6 tags
A Year In Review
I took a couple of months off. I worked. Alot. I would like to say that I gained greater clarity these past few months. Learned that clarity is one of the most valuable gifts one can receive when practiced correctly. I'll say this: I think this is going to be a good year and I'm ready to share that even more. Until then, I'll show you this….
6 tags
Two QBs I like already...
Khiel Frazier (Auburn #10) Marcus Mariota (Oregon #08) The first has potential. The second is looking pretty awesome right now.
2 tags
Listen
6 tags
Retirement for Rubber Sole Shoes I messed up. I...
8 tags
Its great. The CD is even Greater.
6 tags
10 tags
It's Times Like These……    ...
6 tags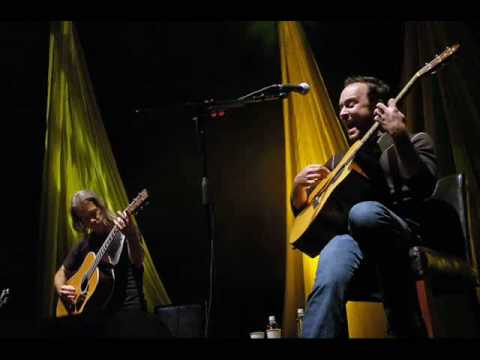 Change.org's petition calling for the state of... →
7 tags
A letter from an Old buddy, Lost Acquaintance,...
5 tags
What I'm Doing...
'My mind' he said, 'rebels at stagnation. Give me problems. Give me work, give me the most abtruse cryptogram or the most intricate analysis and I am in my own proper atmosphere…. But I abhor the dull routine of existence. I crave for mental exaltation. That is why I have chosen my profession, or rather created it, for I am the only one in the world.' - Sherlock...
10 tags
2 tags
9 tags
Otis Redding  White Christmas My mother tells me...
8 tags
Work Song By: Nina Simone Great song. Great...
5 tags
Hey tumblr,
I'm back after a while. I was away but decided to show my face again. How ya doin'? How's everything with you? Me? Oh, I'm decent. Why decent? I just don't feel like I can say I'm good yet, but thanks for asking! P.S. By the way, what do you want for Christmas?
6 tags
"When you're still waiting for the snow to fall, it doesn't really..."
– Coldplay Christmas Lights
9 tags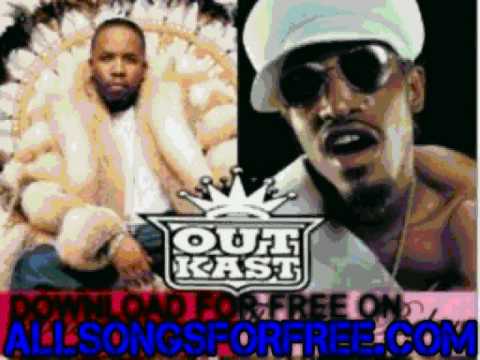 9 tags
6 tags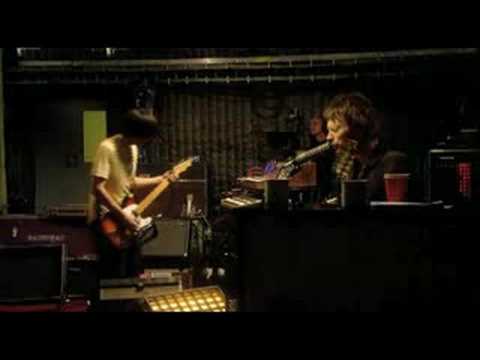 6 tags
R.I.P. Mr. Shuttlesworth
I also must pay my respects to another great man who passed away last, Rev. Fred Shuttlesworth. Without your contributions to Civil Rights for America alot of racces would still be divided today. Thank you and R.I.P.  
11 tags
I was truly unable to refresh my tumblr a second ago due to the by now hundreds to thousands of posts dedicated to Mr. Steve Jobs. Let this be number 1001. The man that made music more accessible. To one of the greatest creators and innovators of our time:                                                   R.I.P. Steve Jobs
6 tags
6 tags
8 tags
7 tags
3 tags
Soap opera bloggers. These Tumblrs sound like All...
…Had to be re-blogged…..
10 tags
Watch
This was right at the start of The Black Keys set. They came out raw and killed it. I swear the crowd was loving it. The air was stank too (maybe it was Mary Jane). Note: I had to take down the original and re-post it from Vimeo through my account. It was just due to technical issues with Tumblr.
7 tags
Watch
This was "Tighten Up". I was waiting for this to happen 'cuz the crowd went crazy when it started. This is just a good one. I like the key/progression/tempo change that takes effect in this song. It was great. I can't wait for the next one. Note: The kid that comes by crowd surfing about halfway through the video. I said to him, 'Smile for the camera man,' as...
That was post 100. Cool. This is 101. More to come.
6 tags
2 tags
4 tags
4 tags
11 tags
I needed this.......
Sooooooooooooooooooooo………………… Went to Music Midtown in Atlanta, Ga. (where I'm from by the way). I'm sore as hell from standing up for near 11 hours and then having to walk about a mile back to my car on the other side of town. My voice is literally gone.  I honestly would not trade a bit of it.  Without making that trip (which I almost...
6 tags
I'm rooting for him in the U.S. Open, but what the hell is Rafael Nadal saying dude. I only made out about three words he said in that pre-game interview. P.S. And yes I know he's Spanish.